Quality Storage Rack Manufacturer | Choose from China's Top Supplier
Introducing the versatile Storage Rack, the perfect solution to declutter and organize any space! Designed to optimize storage capacity while maintaining functionality, our Storage Rack is a game-changer for both personal and professional settings. Whether you need to tidy up your garage, warehouse, or office, our product is here to help!

With its sturdy construction and durable materials, our Storage Rack offers exceptional strength and reliability. It can effortlessly hold heavy items such as tools, equipment, or supplies, providing you with ample space to keep everything in order. The innovative design allows for easy assembly and customization, ensuring a seamless installation process.

At , customer satisfaction is our top priority. That's why we have meticulously engineered the Storage Rack to meet the highest quality standards. We are committed to providing you with a reliable and long-lasting product that will exceed your expectations.

Say goodbye to cluttered and messy spaces. Invest in our Storage Rack today and experience the difference it can make in your organization and efficiency. Transform any area into a neat and functional space with the help of our top-of-the-line Storage Rack. - your trusted partner for all your storage needs.
Jieyang Jiqing Plastic Co., Ltd.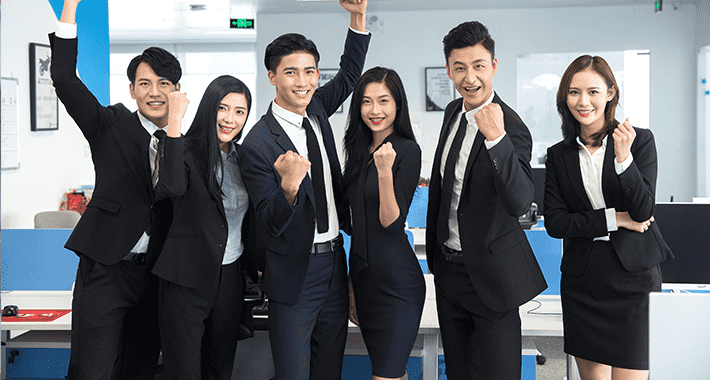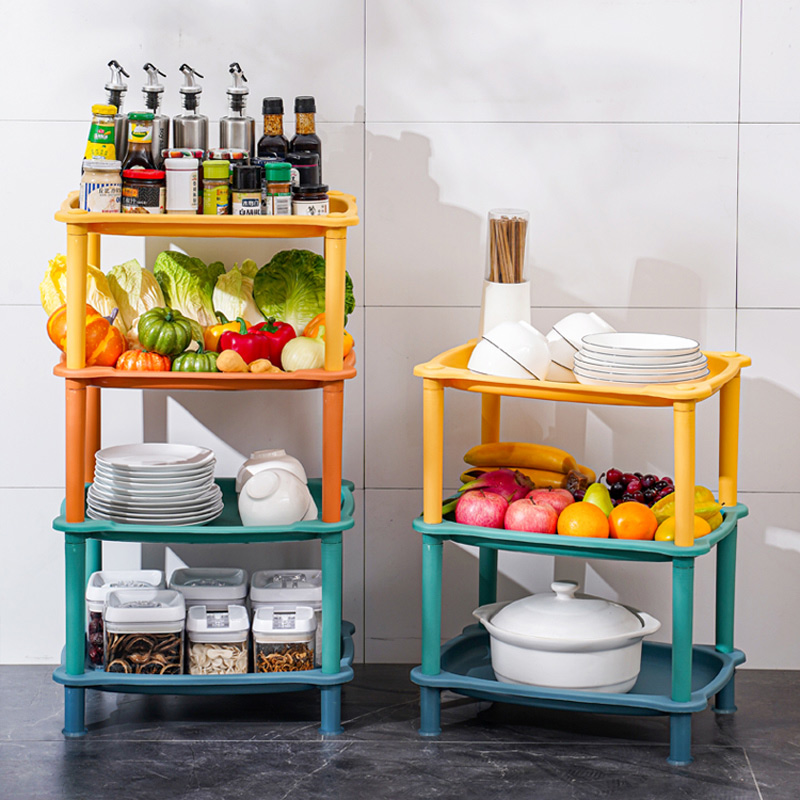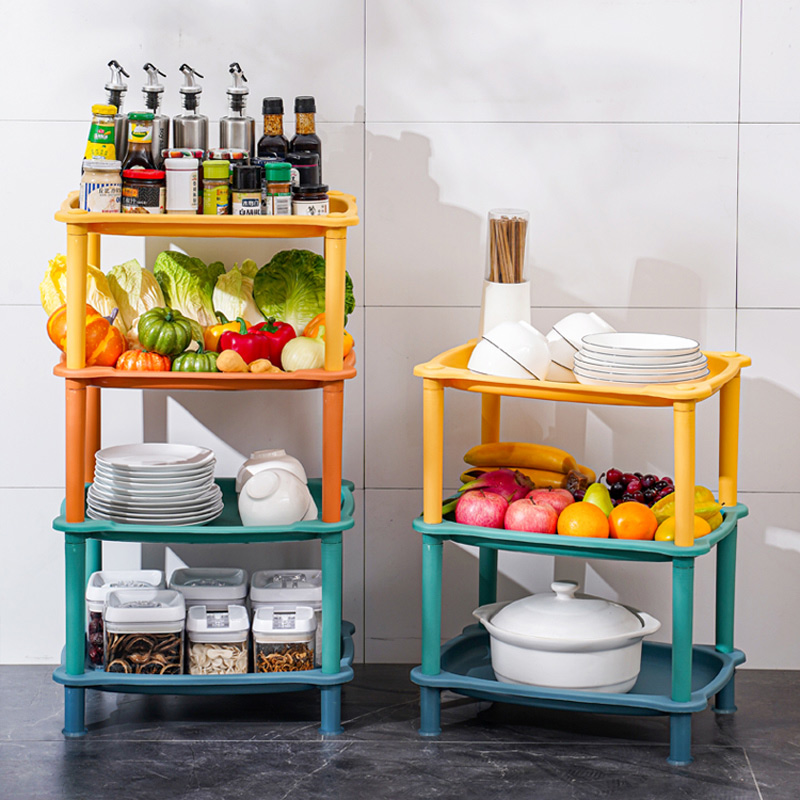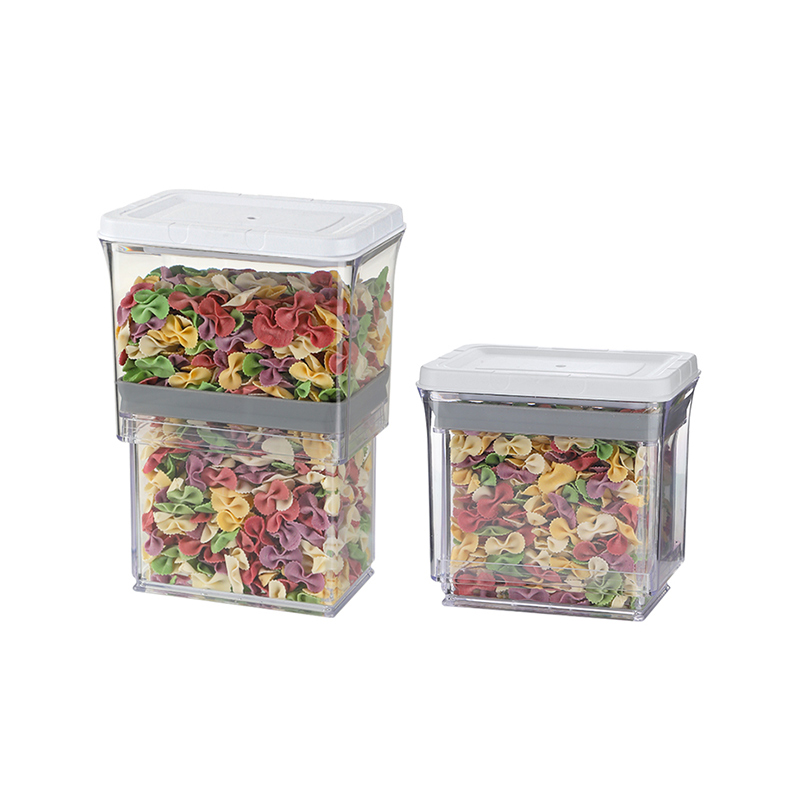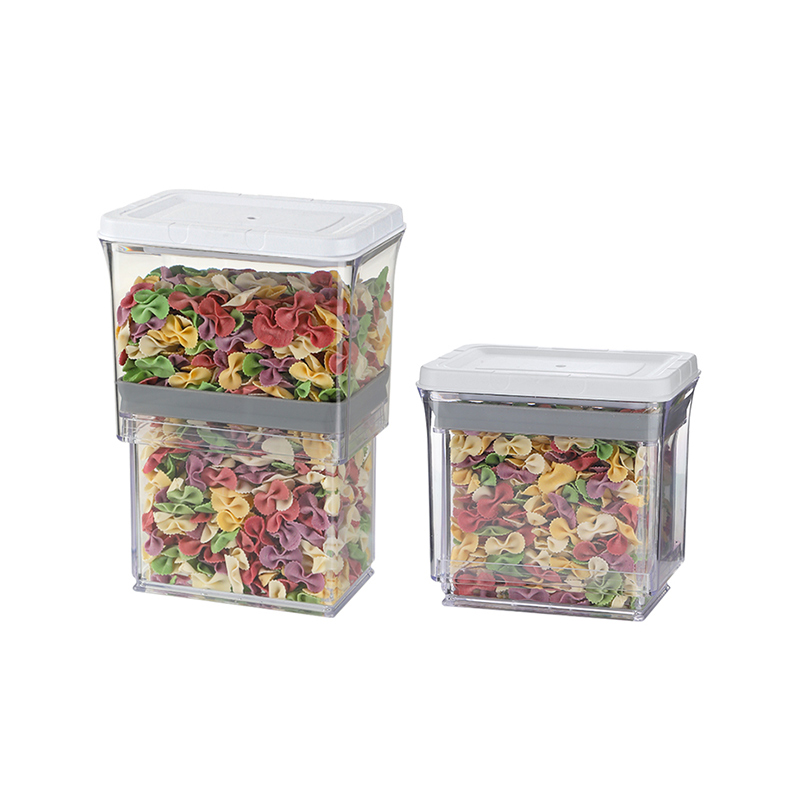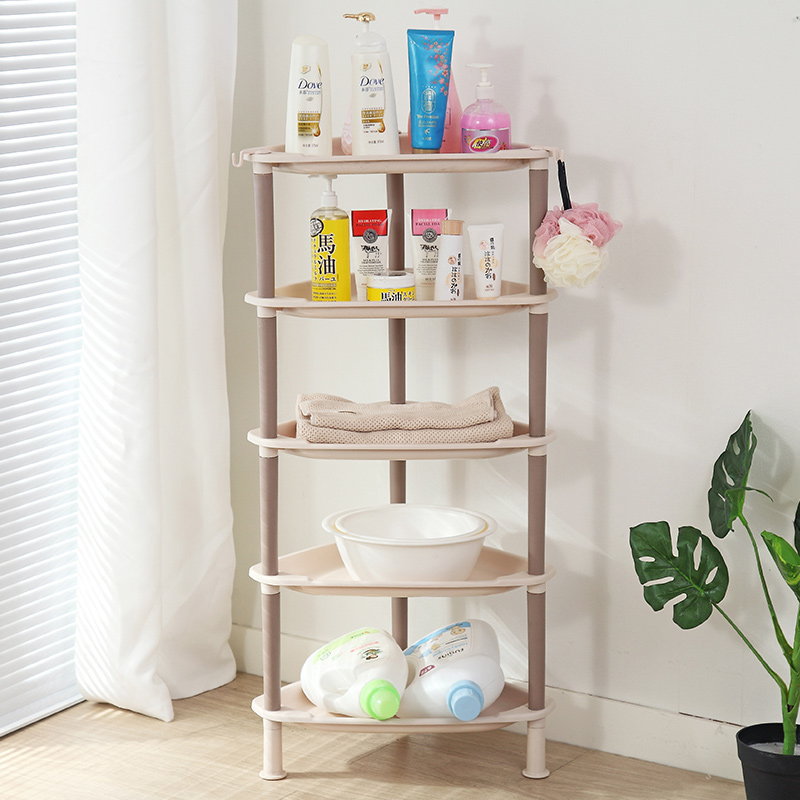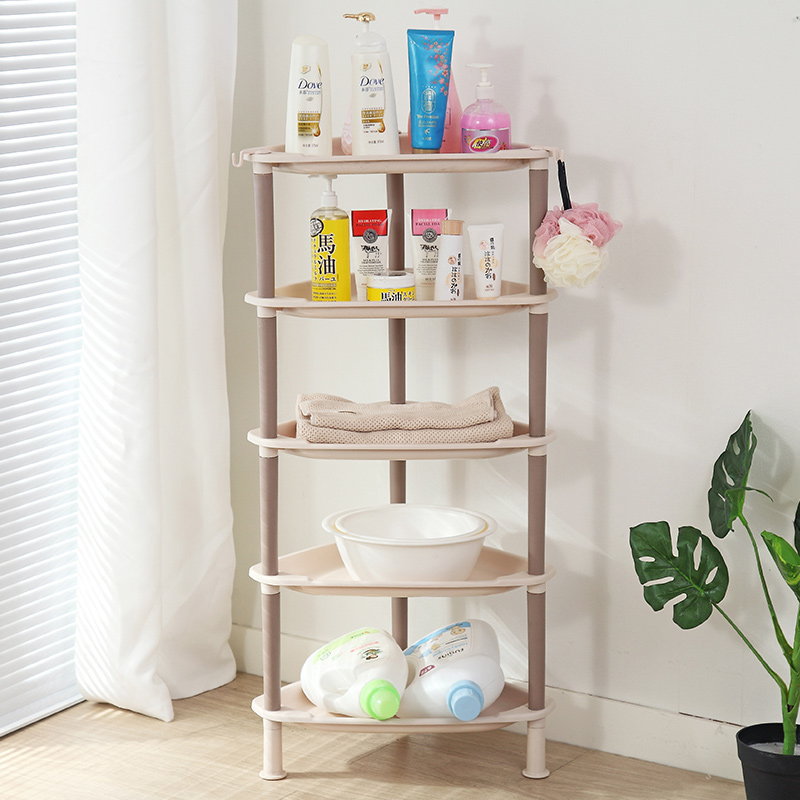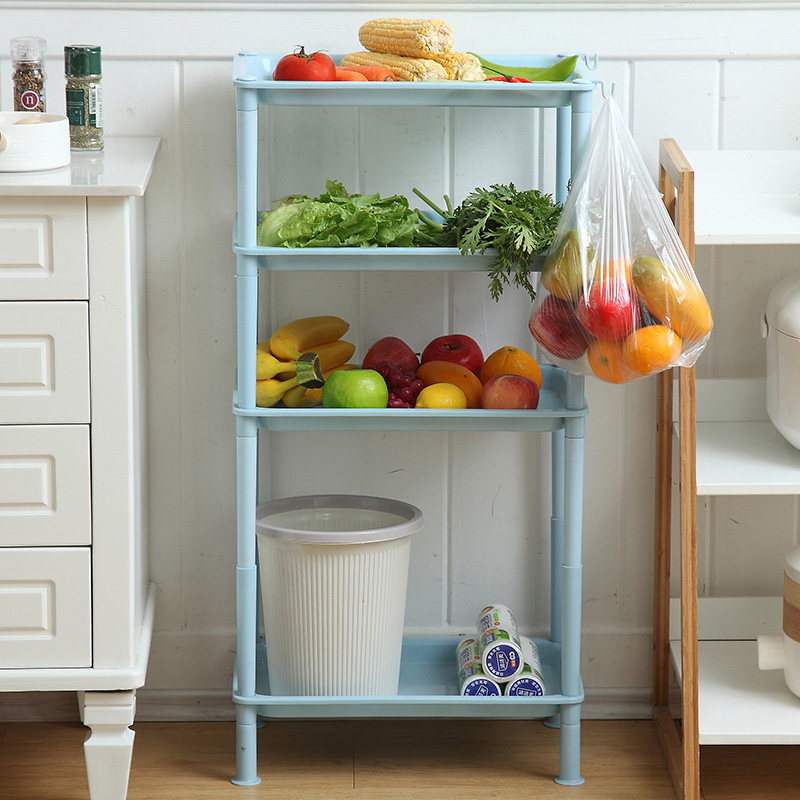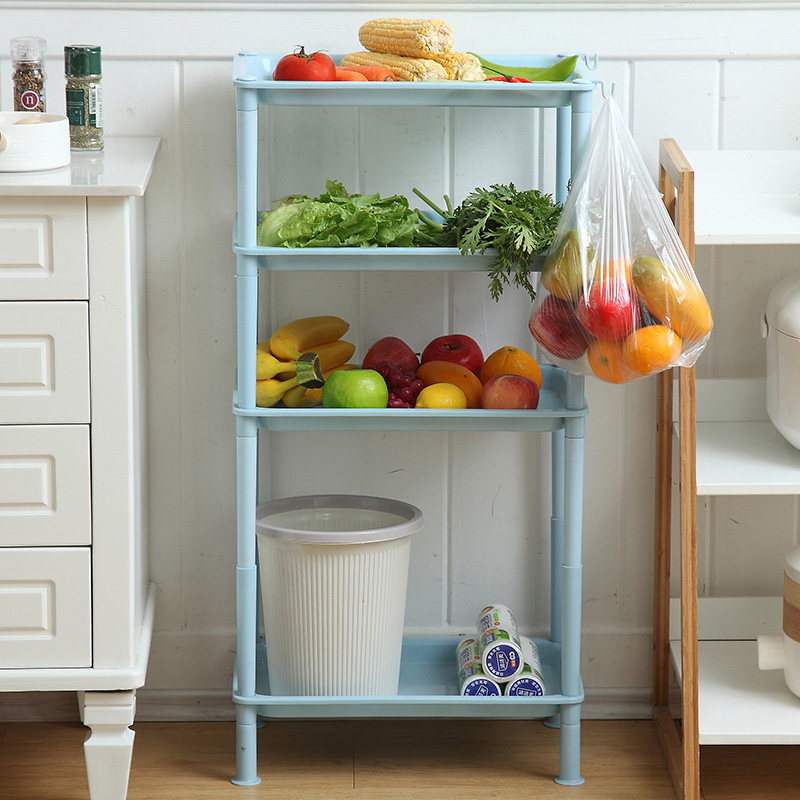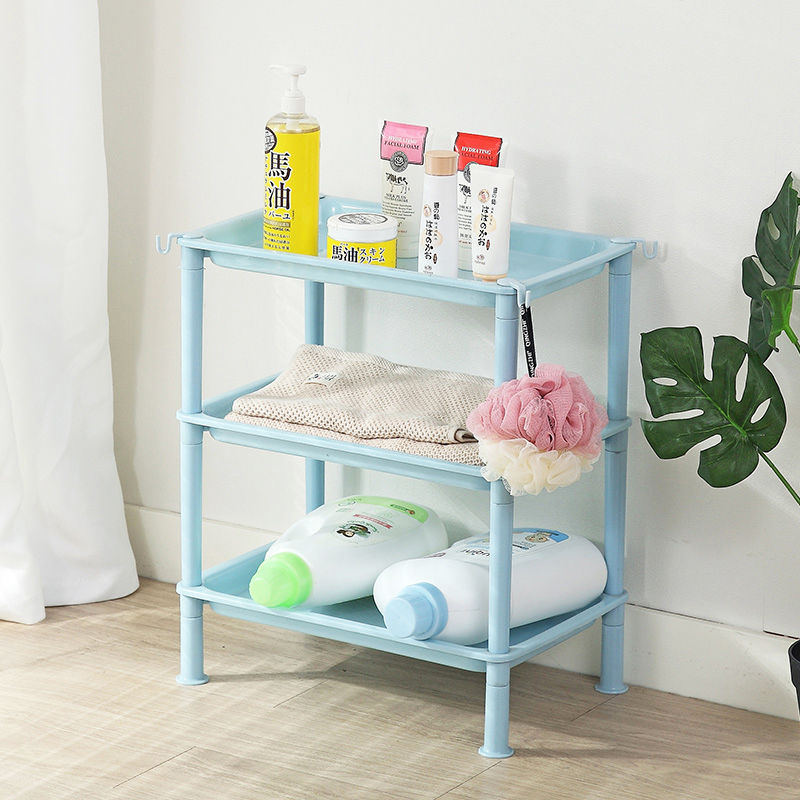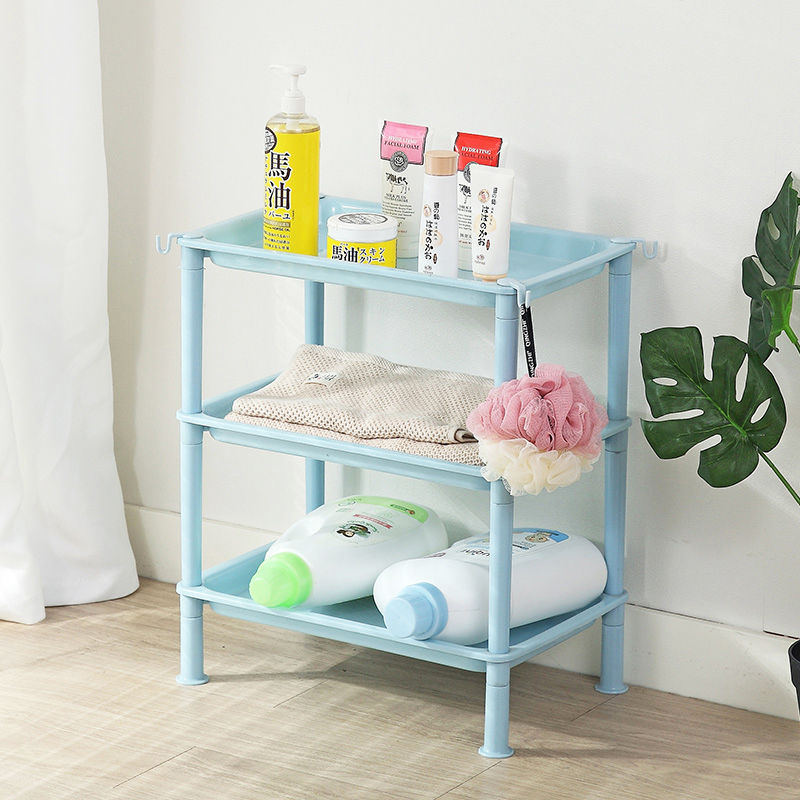 Top Quality Storage Rack | Wholesale Supplier from China
Reviews
Related Videos
Introducing our innovative storage rack – the perfect solution to maximize your space and declutter your surroundings. Our storage rack is designed to cater to all your organizational needs, whether it's in your home, office, or garage. With its sturdy construction and durable materials, our storage rack ensures long-lasting performance and reliability. It is built to withstand heavy loads and is capable of accommodating various items, such as boxes, tools, and even larger items like bicycles or gardening equipment. No matter what you need to store, our rack has got you covered. The clever design of our storage rack allows for easy assembly, without the need for any special tools or expertise. It features an adjustable shelving system that enables you to customize the rack according to your specific requirements. The shelves can be arranged at different heights, providing you with the flexibility to store items of different sizes. Furthermore, our storage rack is equipped with additional features to enhance its functionality. It includes hooks and hangers on the sides, allowing you to hang or store smaller items, keeping them within reach. The rack also has a built-in locking mechanism, ensuring the safety and security of your belongings. Not only does our storage rack provide a practical storage solution, but it is also aesthetically pleasing. Its sleek and modern design will seamlessly blend into any environment, adding a touch of elegance to your space. Say goodbye to cluttered and disorganized spaces, and welcome the convenience and efficiency of our storage rack. Take control of your surroundings and experience the benefits of a well-organized space with our innovative storage solution.
I recently purchased the Storage Rack and it has been a game-changer for organizing my space. This sturdy rack is perfect for any storage needs. With its adjustable shelves, I can easily customize it to fit various items, whether it's books, boxes, or kitchen utensils. The rack is made of high-quality materials, ensuring its durability for the long haul. The sleek design seamlessly blends into any room decor, adding a touch of elegance. I appreciate how easy it was to assemble, without any tools required. Overall, this Storage Rack is a great investment and has greatly improved the functionality of my space.
The Storage Rack is an essential item for organizing and maximizing space in any home or office. This versatile rack is perfect for storing a variety of items such as books, files, and even kitchen supplies. With its sturdy construction and adjustable shelves, it can accommodate items of different sizes and weights. The sleek design of the rack adds a touch of modernity to any room it is placed in. The easy assembly and durability of the rack ensure that it will last for years to come. Say goodbye to clutter and welcome a tidier and more organized space with the Storage Rack.
Contact us
Please feel free to give your inquiry in the form below We will reply you in 24 hours