Wholesale Square Storage Boxes from China Manufacturer
Introducing our high-quality square storage boxes, the perfect solution to your storage needs! At Jieyang Jiqing Plastic Co., Ltd., a leading manufacturer, supplier, and factory based in China, we take pride in offering durable and versatile storage boxes that are designed to meet your organizational requirements.

Our square storage boxes are meticulously crafted with precision to ensure their sturdiness and longevity. Made from premium plastic materials, they are not only tough and robust but also lightweight and easy to transport. These boxes are meticulously designed to fit seamlessly into any setting, be it your home, office, or commercial space.

With their ample storage space, our square storage boxes can accommodate various items, including clothes, books, toys, accessories, kitchen utensils, and more. The secure lids keep your belongings safe and protected from dust, moisture, and damage, ensuring peace of mind during extended storage periods.

Furthermore, our storage boxes' stackable design allows for efficient space utilization, making them ideal for small or large spaces. Whether you want to declutter your living space or maintain an organized office, our square storage boxes are the ultimate storage solution.

Choose Jieyang Jiqing Plastic Co., Ltd. for premium quality square storage boxes that combine functionality, durability, and style. Trust us to cater to all your storage needs efficiently and stylishly!
Jieyang Jiqing Plastic Co., Ltd.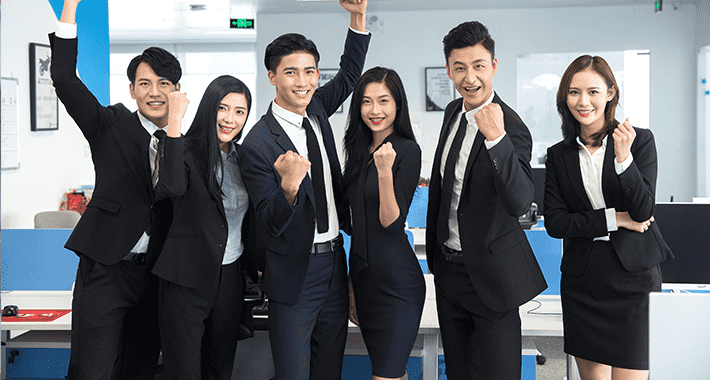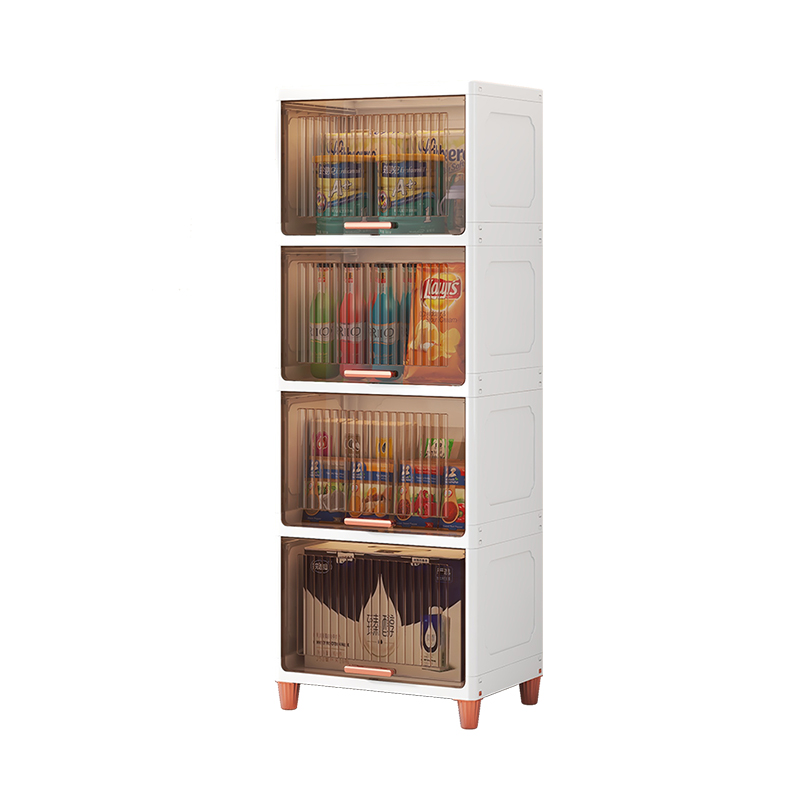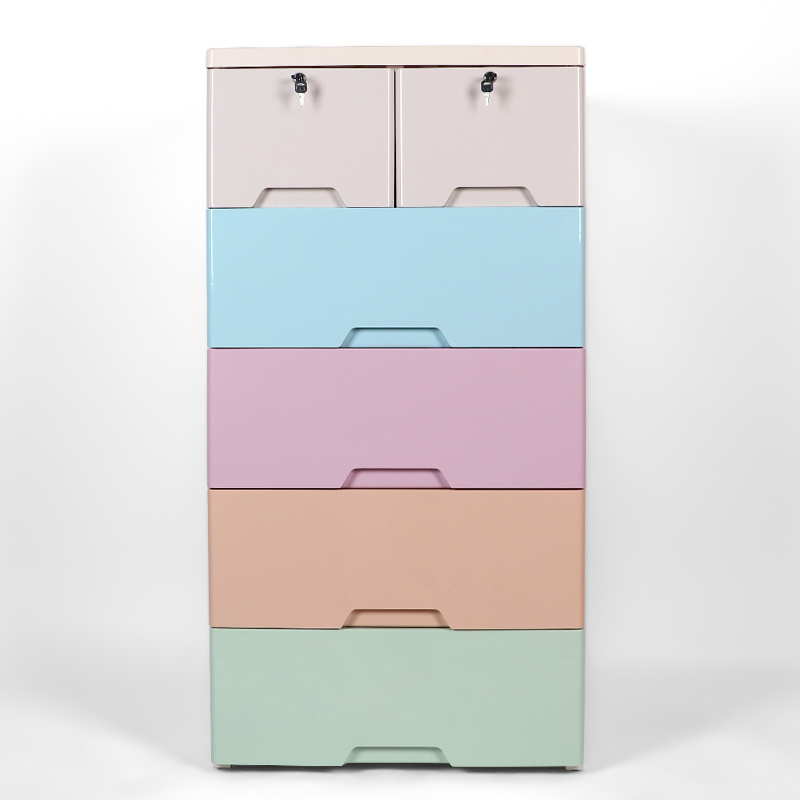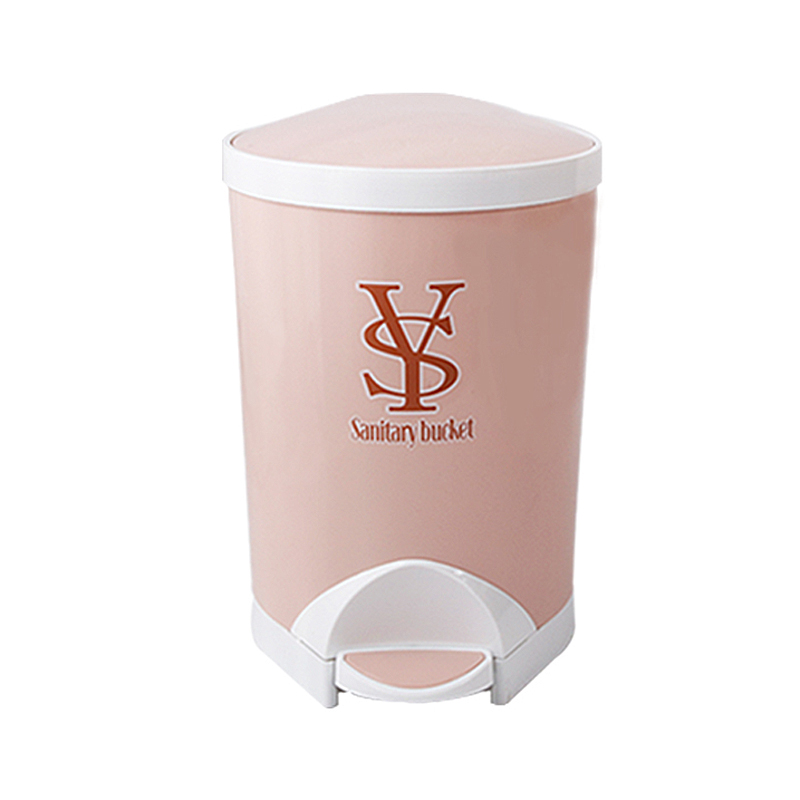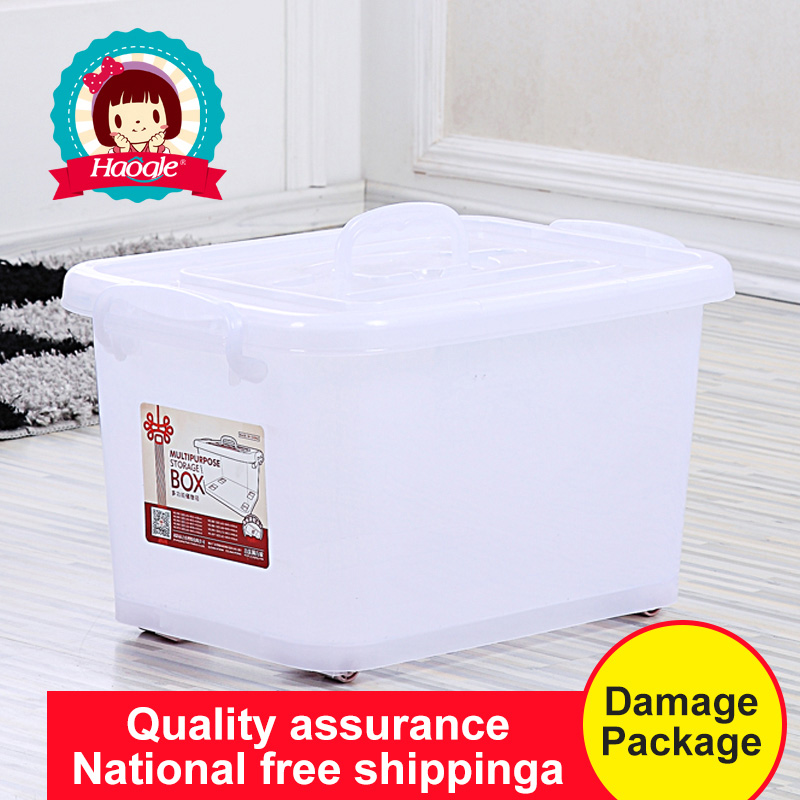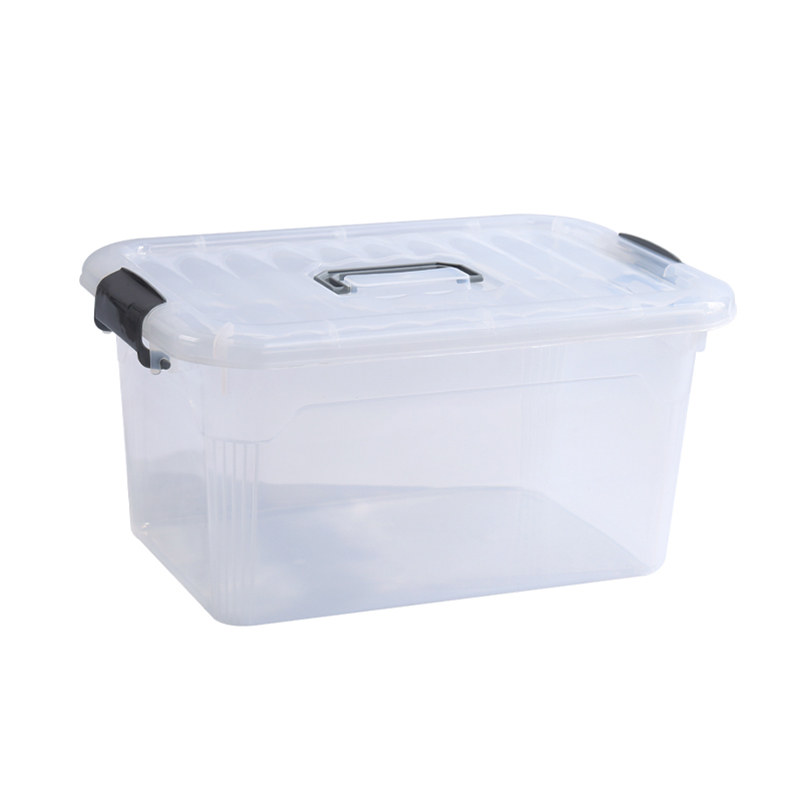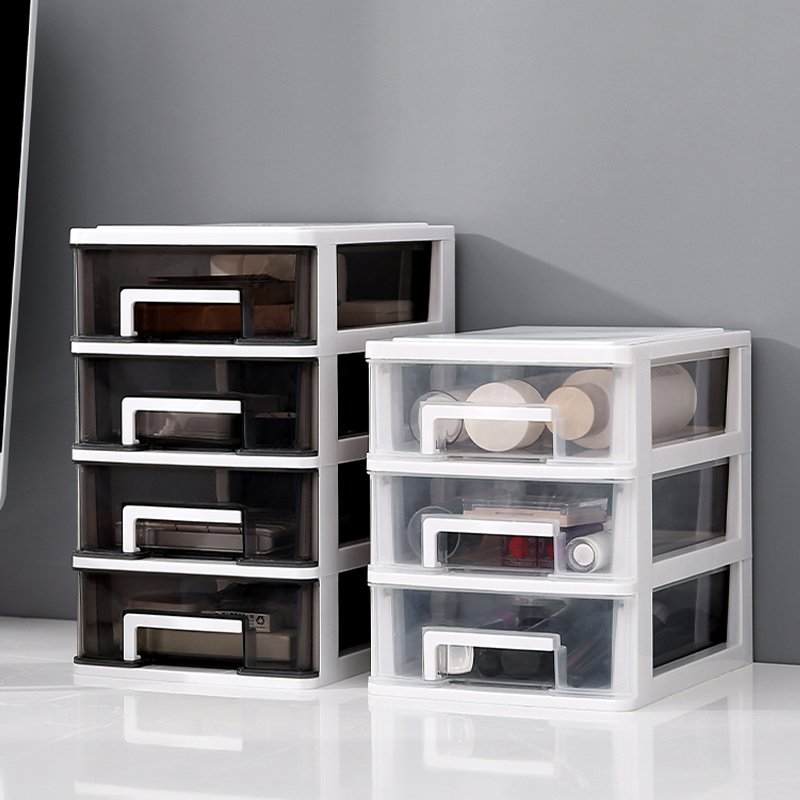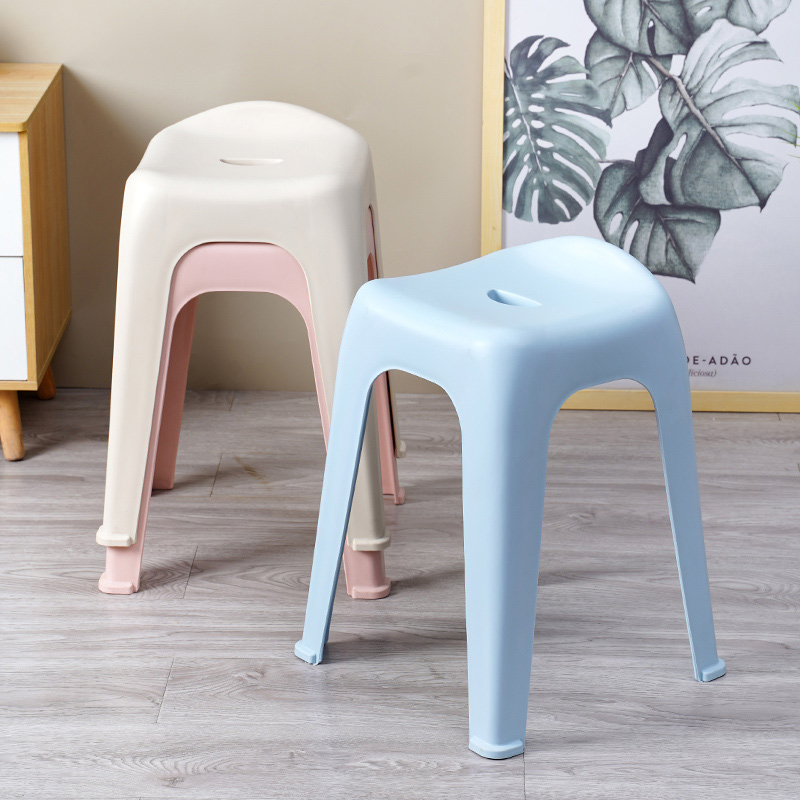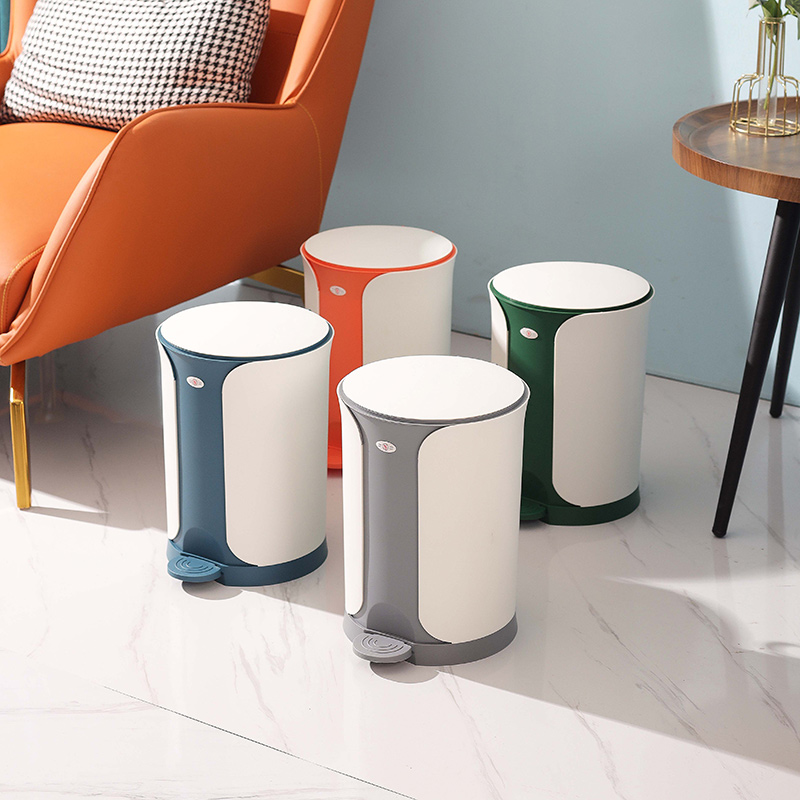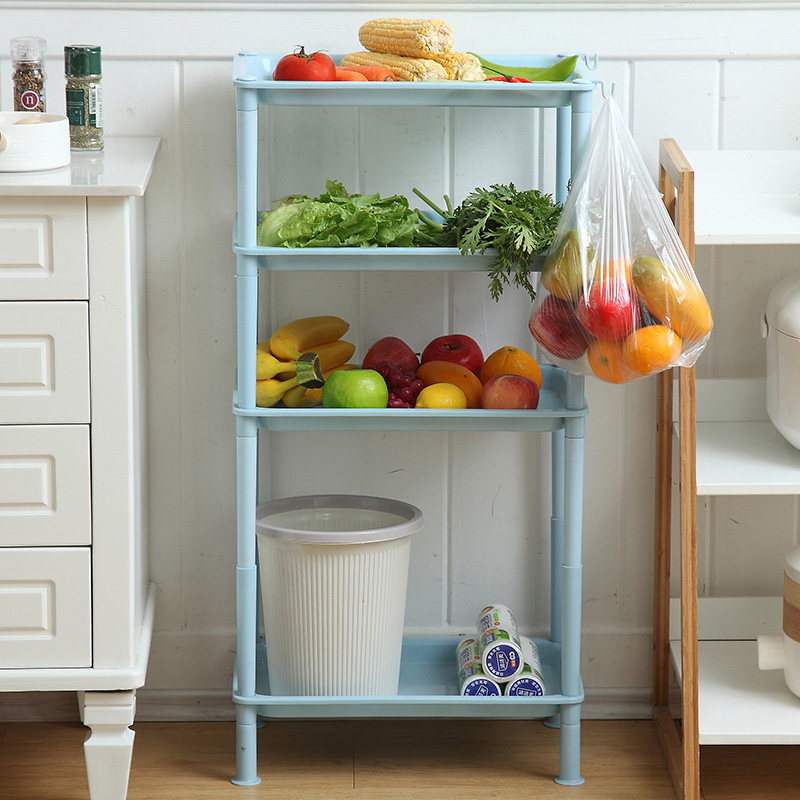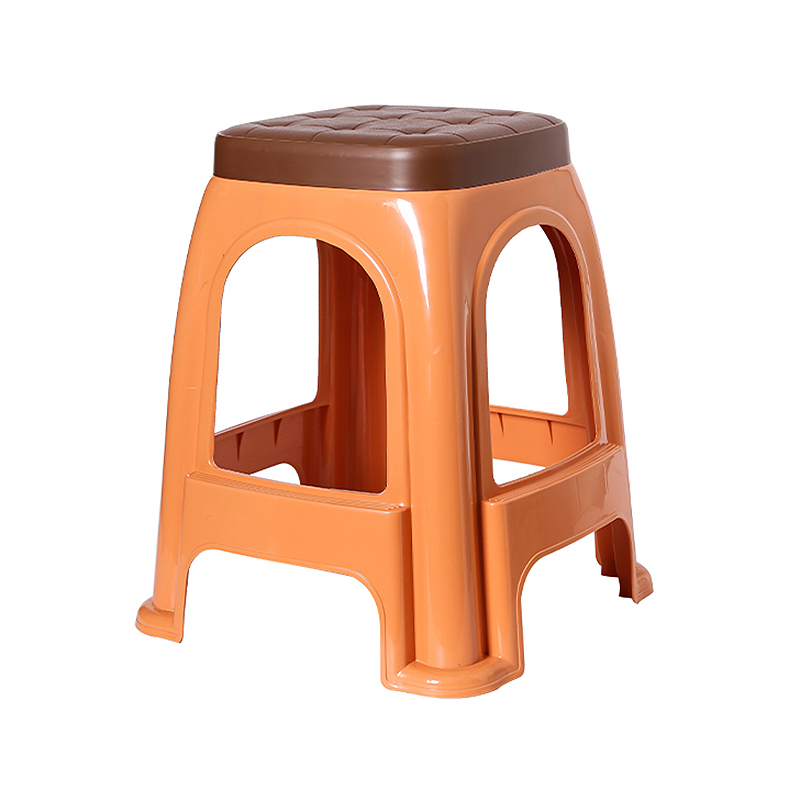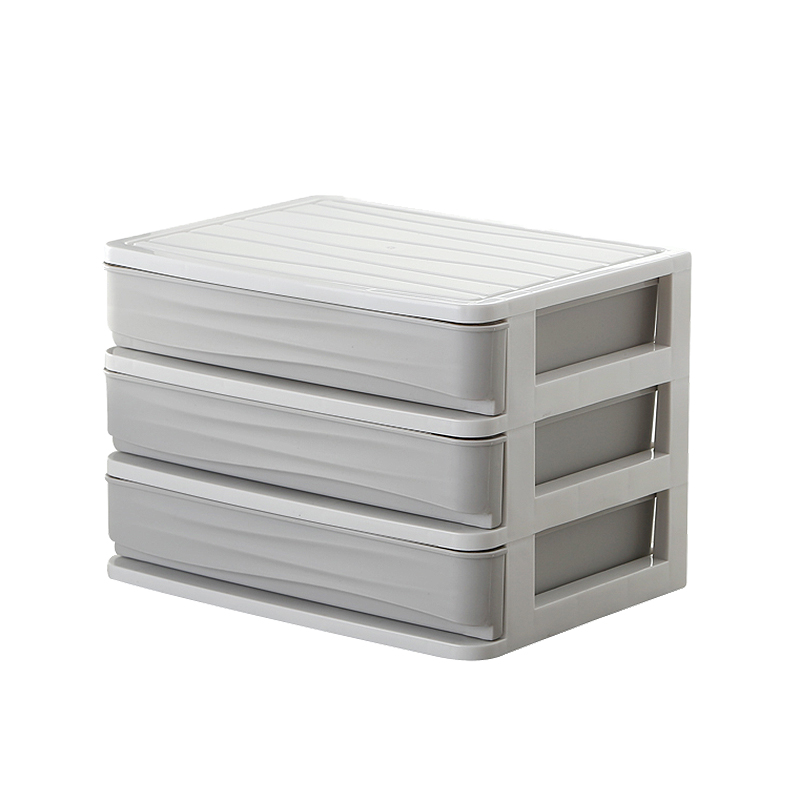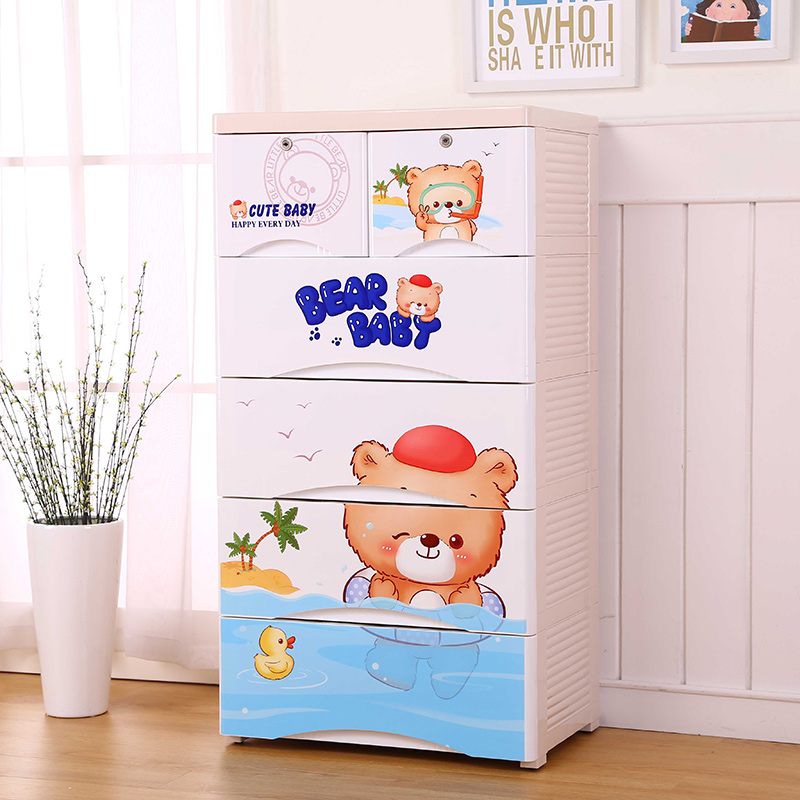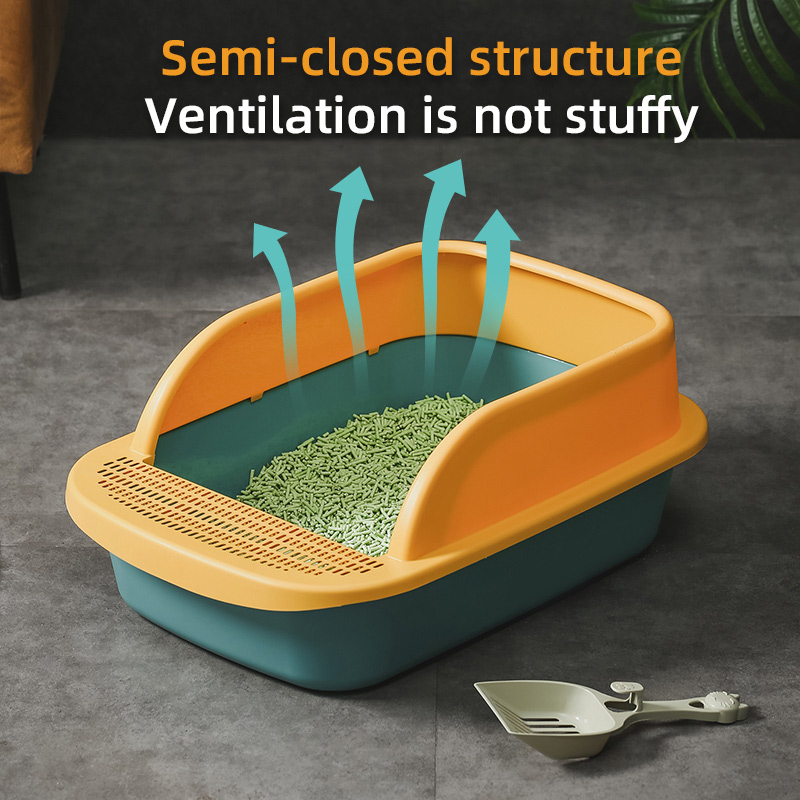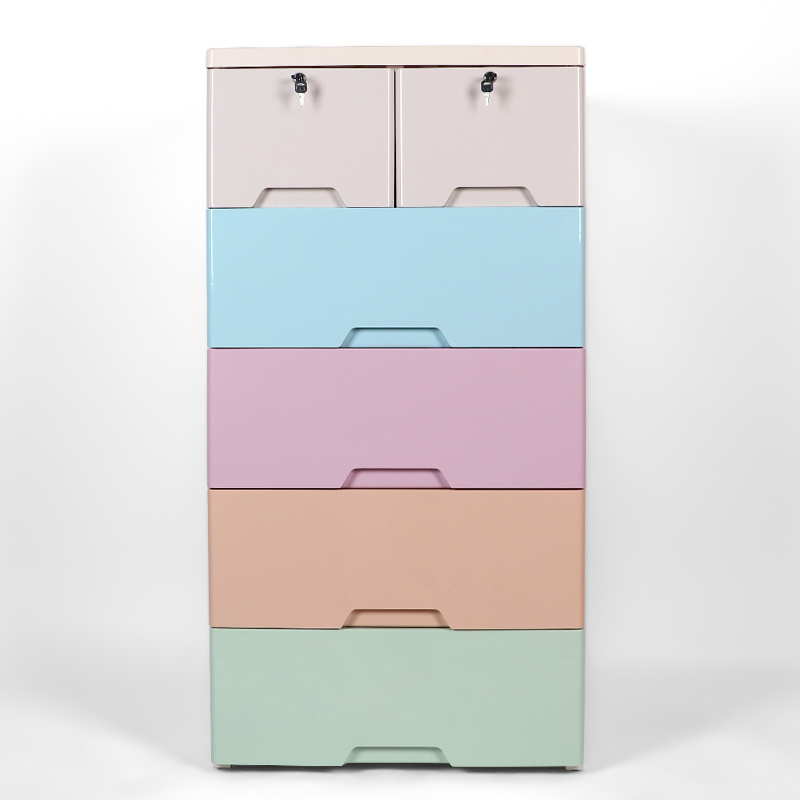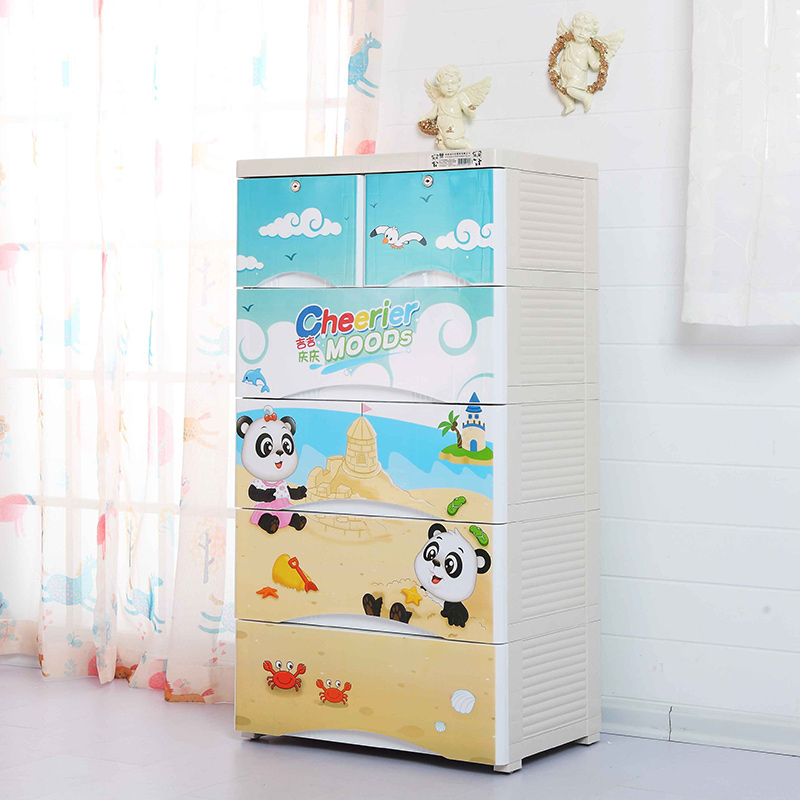 Contact us
Please feel free to give your inquiry in the form below We will reply you in 24 hours